The pandemic caused almost every aspect of students' lives on Samford University's campus to be adjusted to abide by COVID-19 regulations and guidelines. Many people on campus have been creative during the pandemic on how to continue Samford traditions while following these regulations.
One of these Samford traditions is spring service cadres hosted by the Mann Center for Ethics and Leadership. These cadres enable students to volunteer and give back to the community of Birmingham. This semester, the cadres will be virtual.
"There are fewer student volunteers in a virtual service cadre than we'd normally offer in a regular semester," Skylar Clark, an AmeriCorps VISTA with the Mann Center for Ethics and Leadership, said. "Some cadres have up to 12 students whereas others may only need one or two virtual volunteers. Except in the one case of gardening on site in the community, Samford students meet in a classroom together on campus but do their volunteering and discussions with the nonprofit folks over Zoom."
The Mann Center offers 40 service cadres during a normal semester, but there will only be seven offered during this semester. This is due to not all nonprofits needing virtual volunteers for eight weeks during the semester. To organize the seven active cadres for this semester, the Mann Center began making plans this previous summer.
"Among our closest community partners, we met over the summer to plan small group online volunteer opportunities that would be mutually beneficial for nonprofits, the people they serve as well as for Samford students," Clark said.
There are three different service cadres for students: Desert Island Supply Co., Jefferson County Memorial Project and the Homewood High School ESL program. For the Desert Island Supply Co. cadre, students help support the teachers in the classroom.
"Most of the time this can range from being a model student and answering questions to helping students better engage in the classroom," Clark said. "Each DISCO session has a teacher and potentially a co-teacher from the company to help facilitate."
The Jefferson County Memorial Project is a discussion-based cadre. During the discussions, students will learn about national and local movements for racial equality and prison reform.
"Community leaders and Samford students with a history of involvement with the nonprofit act as guest speakers on topics of equity, race, prison reform and reckoning with our country's history of racial terror," Clark said.
The Homewood High School service cadre partners Samford college students with Homewood high school students in need of help with learning English. Samford students have the opportunity to be a peer partner for English learner students, while learning more about different countries and languages.
While virtual service cadres are an adjustment for students, the employees at the Mann Center are glad to have the opportunity to continue offering volunteer opportunities to engage within the community.
"Community-based learning is really all about building relationships between the student and the broader community as well as providing mutually beneficial experiences for students and community partners," Clark said. "We will continue to engage the community in whatever way best benefits everyone involved. I imagine some will lend themselves to a hybrid approach, but we will mostly favor face-to-face relationship building."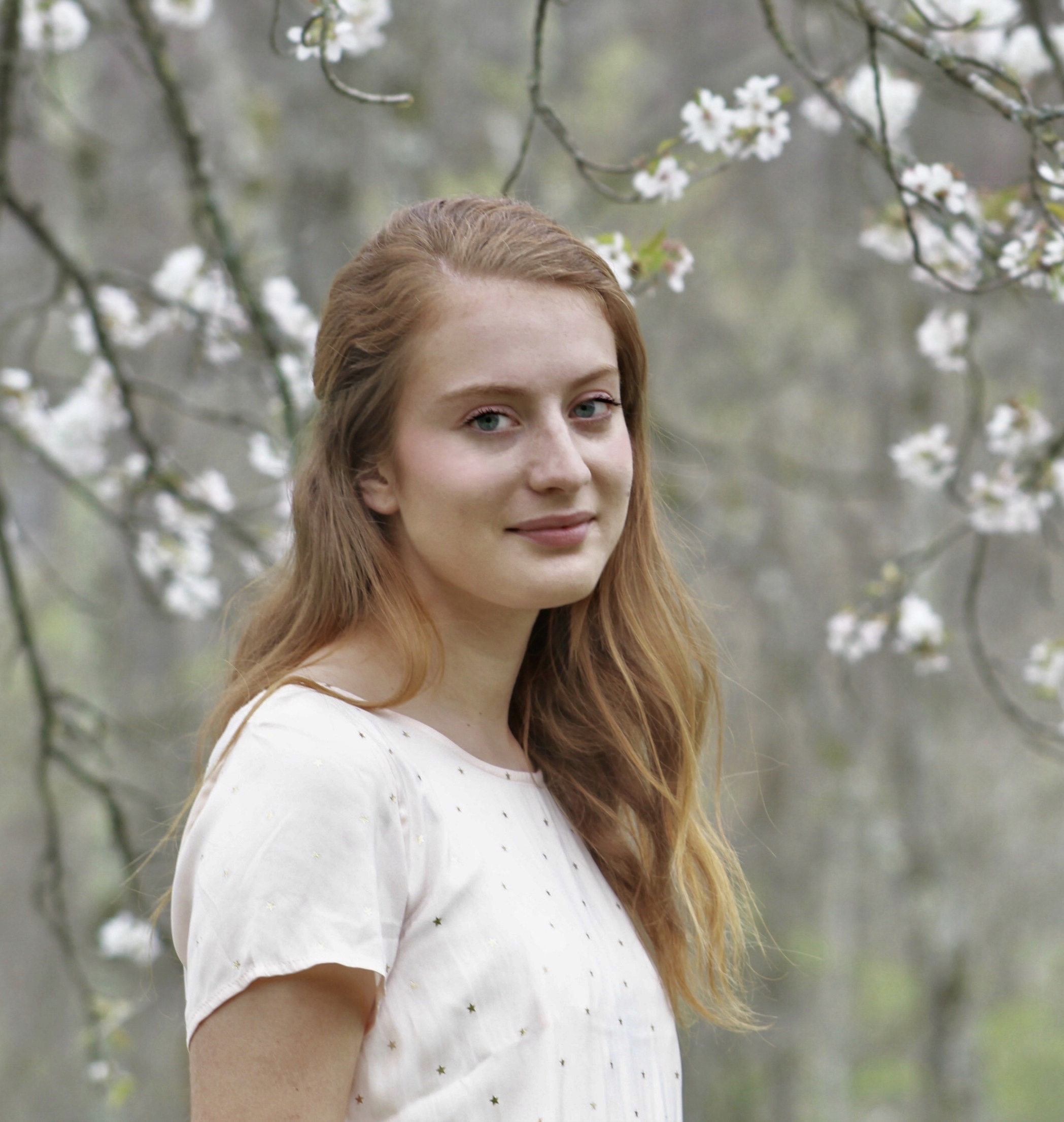 News Editor
Selah Vetter is a junior from Knoxville, TN double majoring in JMC and Spanish with a concentration in print journalism.