1841
Howard College was founded as an all-white institution.
1845
The Howard College Catalog for the 1845-1846 school year indicated that students would be charged "$1 a month for room, and servant to attend upon it per term."
1854
Harry, one of nine slaves owned by President Talbird, died saving students from a fire.
1863
President Abraham Lincoln issued the Emancipation Proclamation.
1865
Jabez Lamar Monroe Curry became the third president of Howard College. He was a slave owner and Confederate general.
1957
Howard College moved to Homewood, Alabama.
1961
The controversial "Who Speaks for Birmingham" documentary aired on CBS. Part of it was filmed at Samford in Reid Chapel.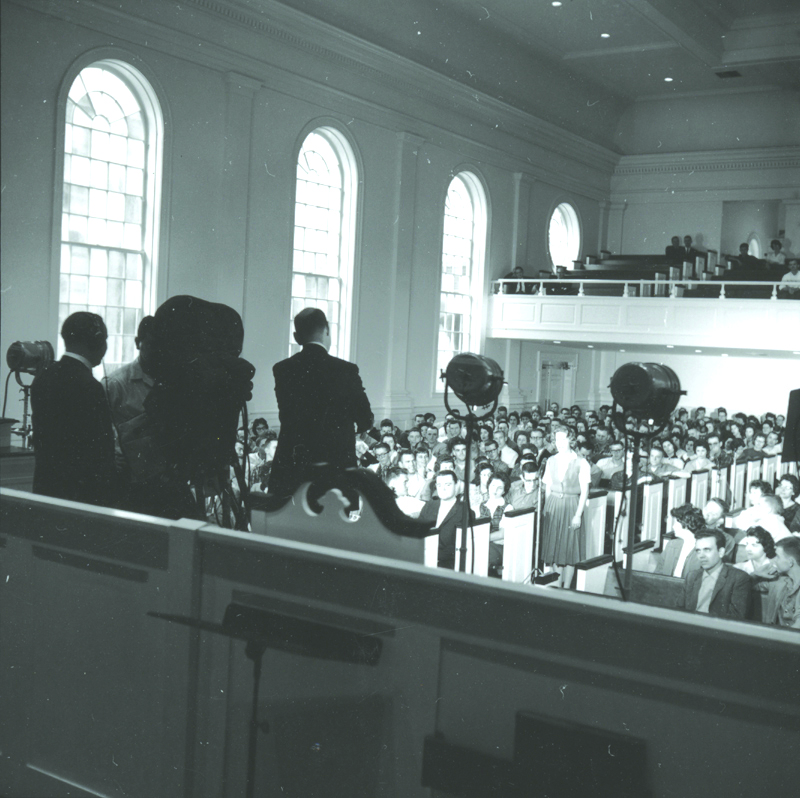 1963
The Sixteenth Street Baptist Church was bombed in Birmingham, Alabama, killing four young girls.
1964
Civil Rights Act made it a requirement for all universities using government funding to adhere to new standards which included the prohibition of discriminatory practices on the basis of race, color, religion, sex or national origin. The president of Howard College at the time was Leslie Wright.
1965
Howard College did not apply for the NDEA Student Loan Program. It would have required the administration to commit to desegregation.
As an act of protest, Howard students snuck several Black students from Miles College into campus for an outdoor Alabama Symphony performance. The Miles students were locked out of buildings because Black people were banned from campus at the time.
Howard College was renamed Samford University after Frank Park Samford, who advocated for the university to remain all-white.
1967
Audrey Lattimore Gaston Howard became the first African American student admitted to Samford. She studied law and had her first child while she pursued her degree.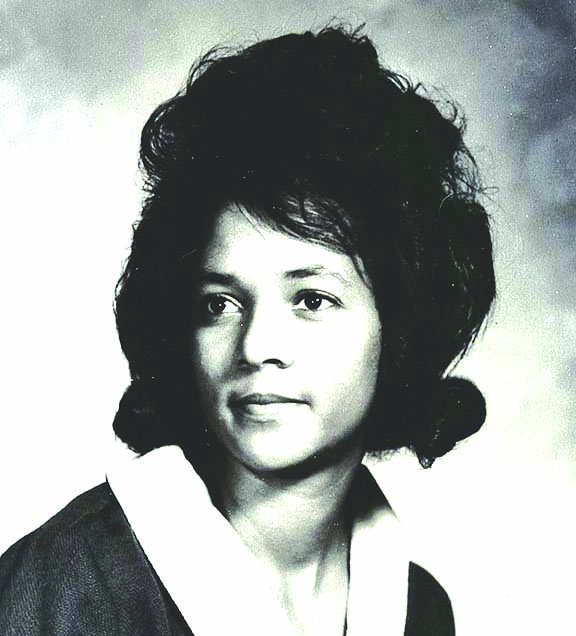 1968
Lack of federal funding made administration give in and they adhered to Civil Rights Act policies.
1969
The Samford basketball team was integrated when three juniors transferred. Their names were Sherman Hogan, Otha Mitchell and Billy Williams.
Elizabeth Sloane Ragland became the first Black student to live on campus. Throughout her four years on campus, she never had a roommate.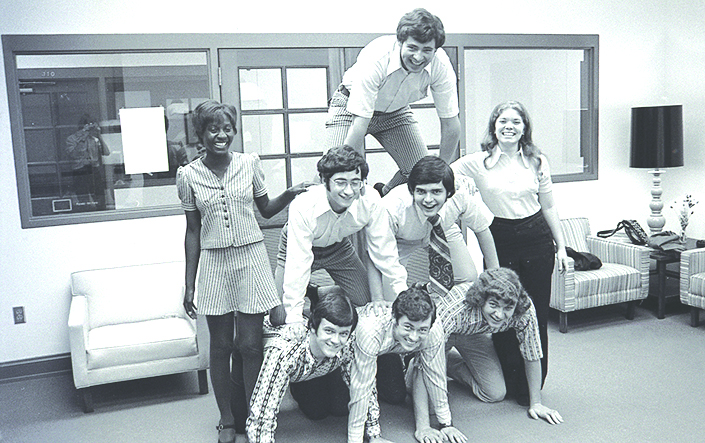 1970
Audrey Lattimore Gaston Howard became the first African American student to graduate from Samford.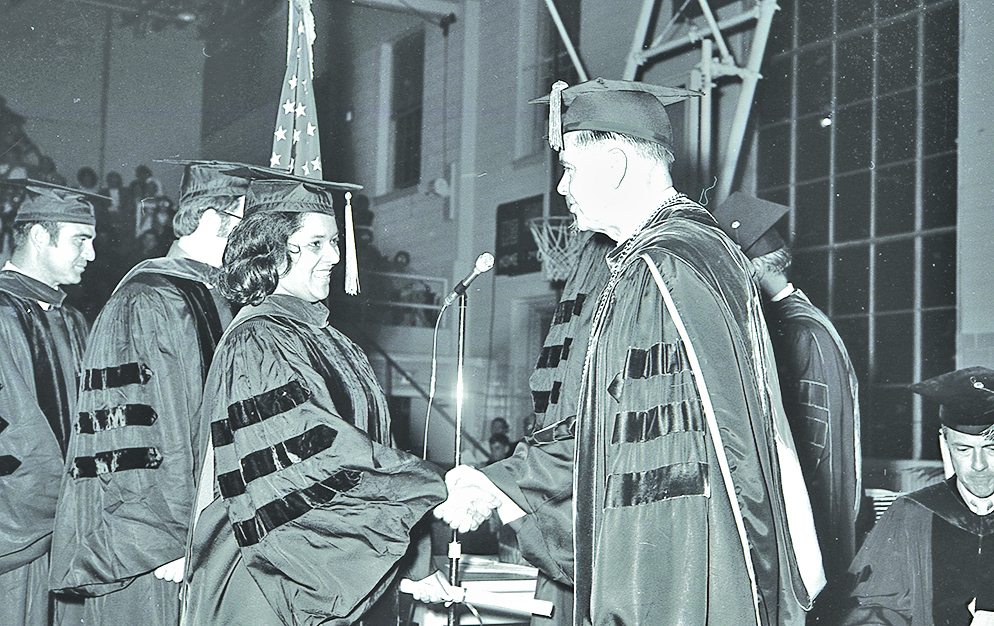 1976
Pauline Talley is the first Black professor to appear in Entre Nous.
1988
The Alpha Kappa Alpha Omicron Nu Chapter welcomed its inaugural chapter at Samford University. This sorority became known for its contributions to advancing racial equality.
1995
Eric Motley was the first Black SGA president.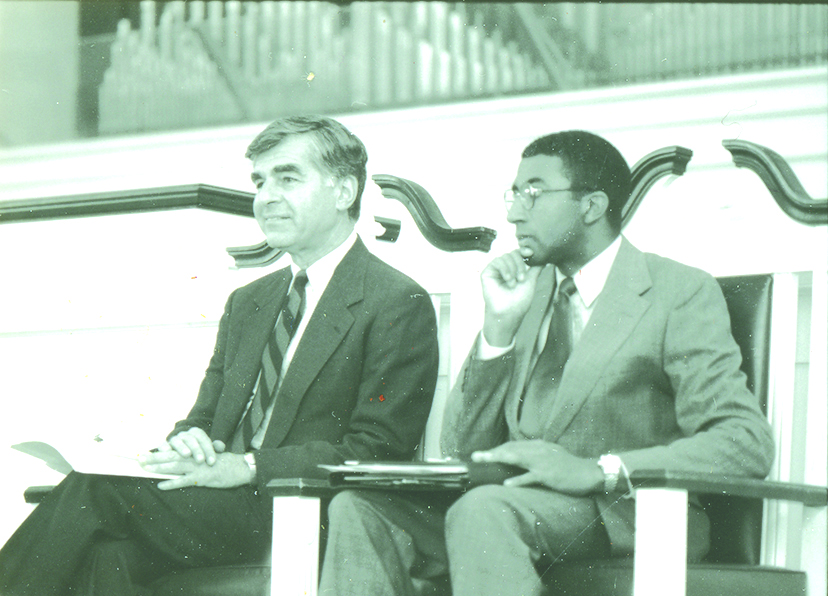 2007
The Samford Gospel Choir was founded.
2009
The statue of Jabez Lamar Monroe Curry was removed from the Statuary Hall in the U.S. Capitol building and returned to Samford. It was later moved to the Alabama Department of Archives and History in Montgomery.
2011
Stephanie VanBrakle became the first Black head coach at Samford as the head coach of the women's softball team.
2013
The Office of Diversity and Intercultural Initiatives was started.
2014
Isacc Cooper founded the Samford Black Alumni Association
2015
Tim Vines became the first Black chair of the board of trustees.
2016
Keith Elder became the first person of color to serve as an academic dean.
2018
Alyssa Whitehead was the first Black female athlete inducted in the Samford Athletics Hall of Fame. She was a member of the Samford soccer team from 2008-2012.
2020
The Black at Samford Instagram page was published in response to the lynching of George Floyd. It became a platform for students to share their stories about discrimination on Samford's campus. Samford's Task Force on Racial Justice was formed in response.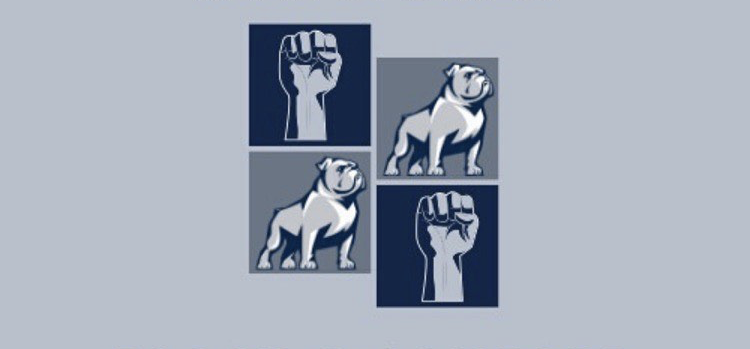 Sources: Samford University Library Archives, AL.com, and Samford University