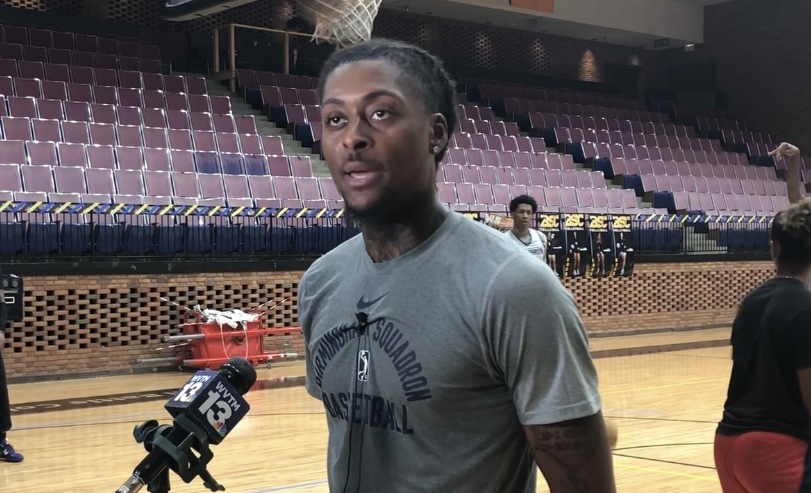 The Birmingham Squadron start their second season in Birmingham on November 6.
The Squadron made the playoffs last year and had a record of 18-14. The team is looking to improve on last season and hopes to make a deeper playoff run.
"The team goal is to excel past what we did last year and be even better than that. Keep competing, keep pushing along and make a deeper run in the playoffs," said Squadron shooting guard John Petty, Jr.
The Squadron play the Lakeland Magic in their first game at Legacy Arena.
By: Nikolai Culp, Samford News Network