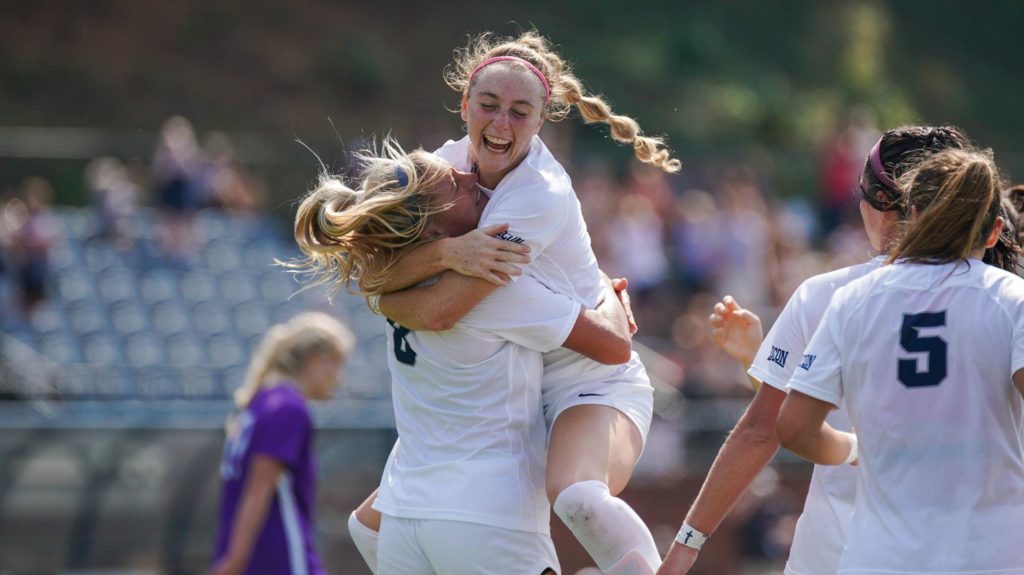 Samford women's soccer fought hard in the last playoff game of the SoCon tournament on Sunday afternoon against UNC Greensboro. Much of the Samford community attended the game to show their support for the Lady Bulldogs, including the Samford men's basketball, volleyball, track, and baseball team.
Both Samford and UNCG finished the two halves of the game with zero points, which led them into two overtimes. After the two overtimes, the score was still 0-0.
Samford then caught a lead with penalty kicks. Emma Donley, a goalkeeper for the Samford bulldogs, blocked a 9th-round penalty kick from UNCG, which put the dogs ahead 6-5.
This win placed the dogs in the NCAA Women's Soccer tournament. This is Samford's first time entering the tournament since 2014. Samford will face the Georgia Bulldogs in the first round. The tournament starts on November 12th.