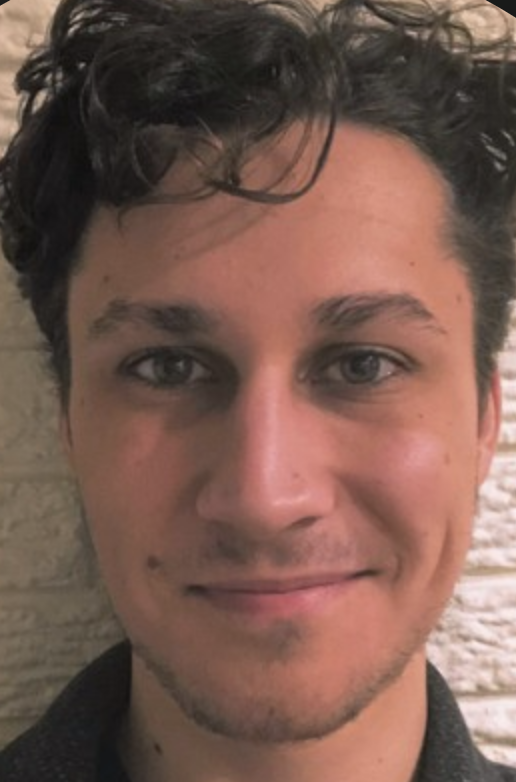 Thomas is a staff writer here at the Crimson. He writes his weekly column, Tommy's Music Corner, where he dives into the local underground music scene.
Hey you "non compos mentis" kids, why are you acting so darn lamestream? It is time to learn something new. Learn something grateful. Learn something Tommy says is "hip" and "cool."
Know the Tommy Code:
-Is this obscure?, Would Eleanor "Gramma" Cleveland listen to this?, Is this life changing? —– This is how you find a true Tommy-approved song.
Read and listen to Tommy's Music Corner exclusively on The Samford Crimson.
The latest from the corner:

With a fresh year ahead of us, I decided to take on the challenge of looking back to the previous decade and create a list of albums that represent my take on albums of...